In this blog post, we will guide you through the best summer business outfit recommendations, ensuring you stay cool, stylish, and ready to conquer any professional setting.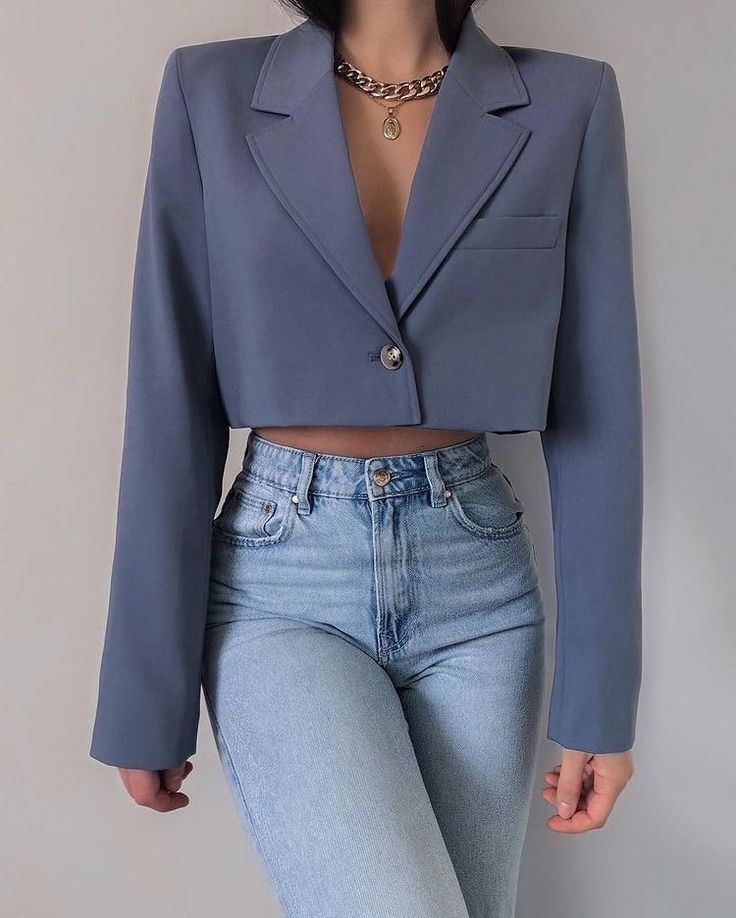 1. Embrace Lightweight Fabrics: As the summer heat intensifies, it's essential to opt for lightweight and breathable fabrics. Choose natural fibers like linen, cotton, or silk blends that allow air circulation and absorb moisture. These materials will keep you cool and comfortable throughout the day, while still maintaining a professional appearance.
2. Go for Light Colors and Pastels: Dark colors tend to absorb heat, making you feel warmer under the scorching sun. Instead, embrace light colors and pastel shades for your summer business outfits. Soft blues, pinks, whites, and light grays can create a refreshing and crisp look. Remember to choose colors that suit your complexion and personal style.
3. Dresses and Skirts: For a feminine and elegant summer look, consider incorporating dresses and skirts into your business wardrobe. Opt for knee-length or midi dresses and skirts with breathable fabrics. Pair them with a lightweight blazer or a tailored cardigan for a more professional touch. Look for classic patterns like stripes or subtle floral prints for a sophisticated summer vibe.
4. Lightweight Blazers and Cardigans: While summer calls for more relaxed attire, it's still important to maintain a professional appearance. A lightweight blazer or cardigan can instantly elevate your outfit and add a touch of formality. Choose lightweight materials and unlined options to prevent overheating. Consider opting for light-colored blazers that can easily be paired with different tops and bottoms.
5. Breathable Shirts and Blouses: When it comes to tops, choose breathable fabrics like cotton or linen. Opt for lightweight shirts and blouses in soft colors or subtle patterns. Avoid synthetic materials as they may trap heat and make you feel uncomfortable. A classic white button-down shirt or a breezy blouse can be paired with trousers, skirts, or even tailored shorts for a stylish summer business ensemble.
6. Tailored Shorts: If your office environment allows for a more casual dress code, tailored shorts can be a fantastic addition to your summer business outfits. Opt for knee-length or slightly above the knee shorts made from lightweight fabrics like cotton or linen blends. Pair them with a blouse, a blazer, and low-heel sandals for a chic and polished look.
7. Comfortable Footwear: In the summer, your choice of footwear is essential for both style and comfort. Opt for closed-toe shoes like loafers, ballet flats, or low-heeled pumps to maintain a professional appearance. If your workplace permits, you can also consider stylish sandals with minimalistic designs. Remember to choose breathable materials and avoid excessive embellishments or straps that can make your feet sweaty.
With these best summer business outfit recommendations, you can confidently navigate the warm weather while maintaining a professional and stylish appearance. Remember to prioritize lightweight and breathable fabrics, opt for light colors, and choose pieces that suit your office environment.
By following these guidelines, you'll stay cool, comfortable, and poised for success throughout the summer season.
ADORE, Business Chic Essentials.