Activewear accessories not only enhance your performance but also elevate your style while providing comfort and support during your workout.
Here are some essential activewear accessories:
Athletic Shoes
The right pair of athletic shoes is essential for any workout. They provide support and stability during high-impact activities like running, jumping, and weightlifting. They can also look amazing and add colour to your fit.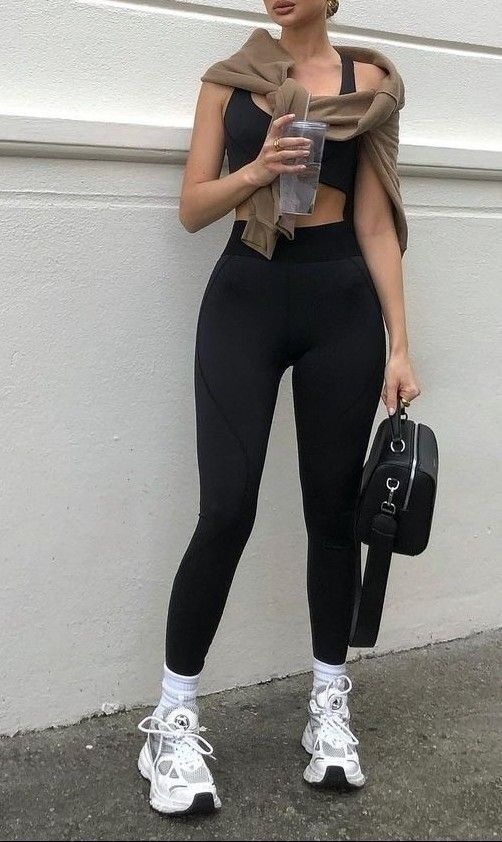 Headbands
Headbands not only keep your hair out of your face but also add a stylish touch to your workout look. They are perfect for high-intensity workouts.
Water Bottle
Staying hydrated during a workout is crucial for optimal performance. A water bottle is an essential accessory to have in your workout bag.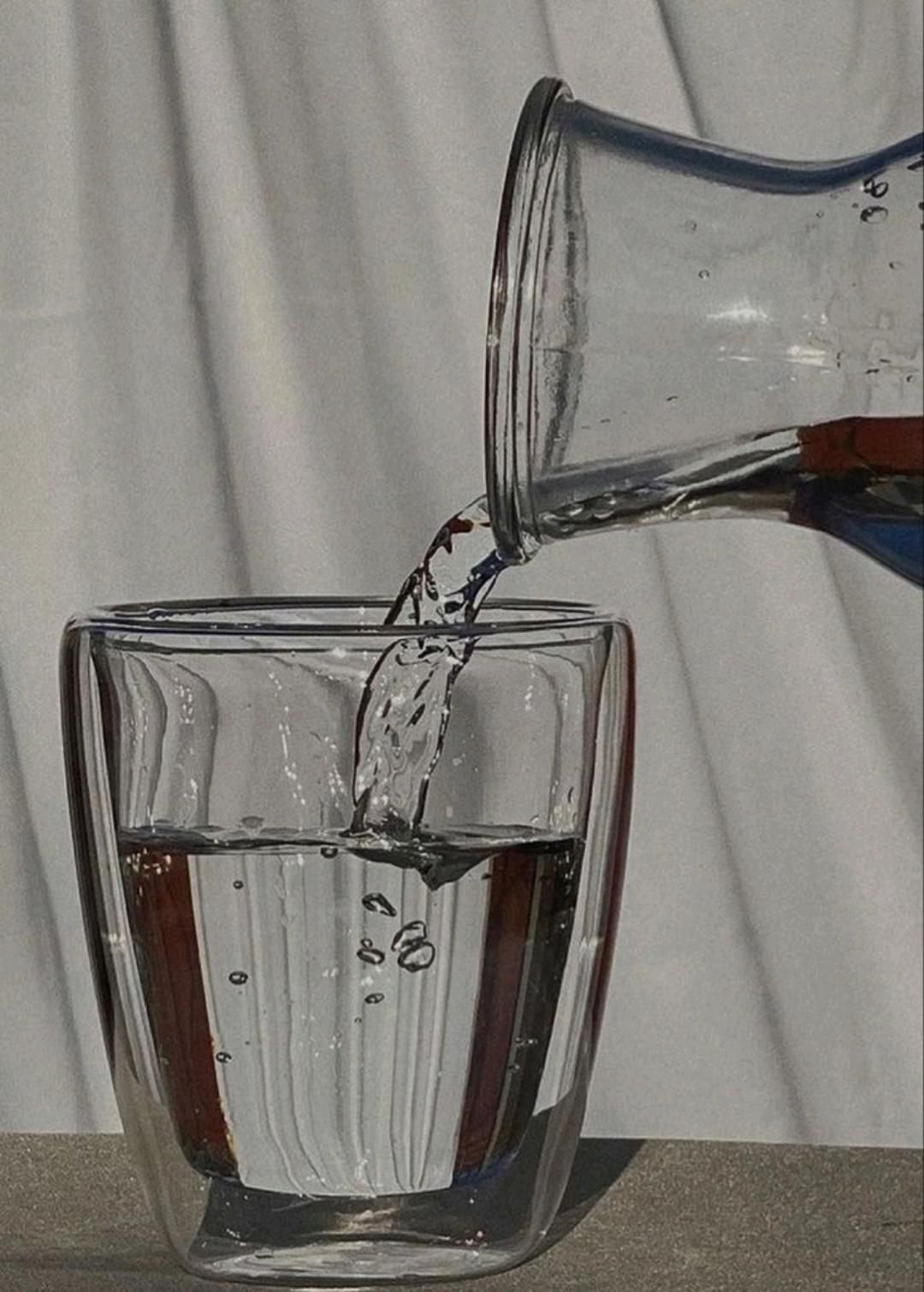 Resistance Bands
Resistance bands are a versatile and portable accessory that can be used for a variety of workouts.
Sports Watch
A sports watch is a useful accessory for tracking your workout progress. It can track your heart rate, steps taken, calories burned, and even your sleep patterns. A costly buy but worth it.
Yoga Mat
A yoga mat is an essential accessory for yoga, pilates, and other floor-based exercises. It provides a non-slip surface that cushions your joints and supports your body during your workout.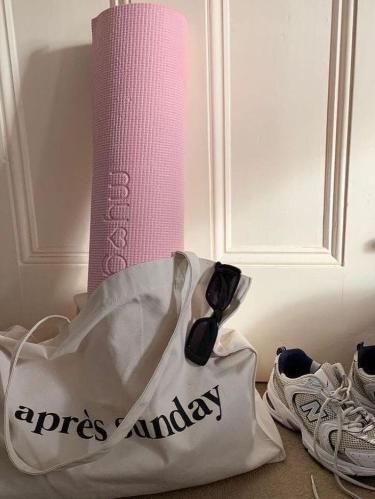 Gym Bag
A gym bag is an essential accessory for carrying all your workout gear. Look for a bag with compartments for your shoes, water bottle, and other essentials. Plus, you will look cute walking from your car to the gym.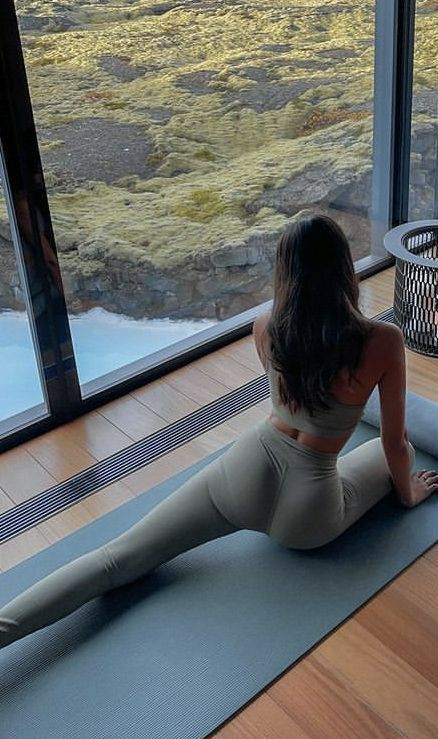 Strong & Stylish, ADORE.