Here's a recipe for a delicious and nutritious smoothie that's perfect for pre- or post-workout:
1 banana, peeled and sliced
1 cup frozen mixed berries (strawberries, blueberries, raspberries)
1 scoop vanilla protein powder
1 cup of any milk
1 tablespoon honey
1 tablespoon chia seeds
Handful of spinach (optional)
Instructions:
Add all ingredients to a blender and blend until smooth.
Pour into a glass and enjoy!
Why This Smoothie Is Great for the Gym:
Banana: Bananas are a great source of carbohydrates.
Mixed Berries: Berries are packed with antioxidants.
Protein Powder: Protein is essential for building and repairing muscle tissue.
Any Milk: Milk is a great source of protein or if you prefer a plant-based diet oat or almond milk.
Honey: Honey is a natural sweetener.
Chia Seeds: Chia seeds are high in omega-3 fatty acids and they're also a good source of fiber.
Spinach: Spinach is packed with vitamins and minerals, including iron, it's also low in calories and high in fiber.
However, I suggest any fruit, any type of milk, a banana, any protein powder, and, of course, spinach. But trust me, your smoothies are not going to be the colours of the rainbow, it is going to be different shades of green. GREEN. GREEN. GREEN.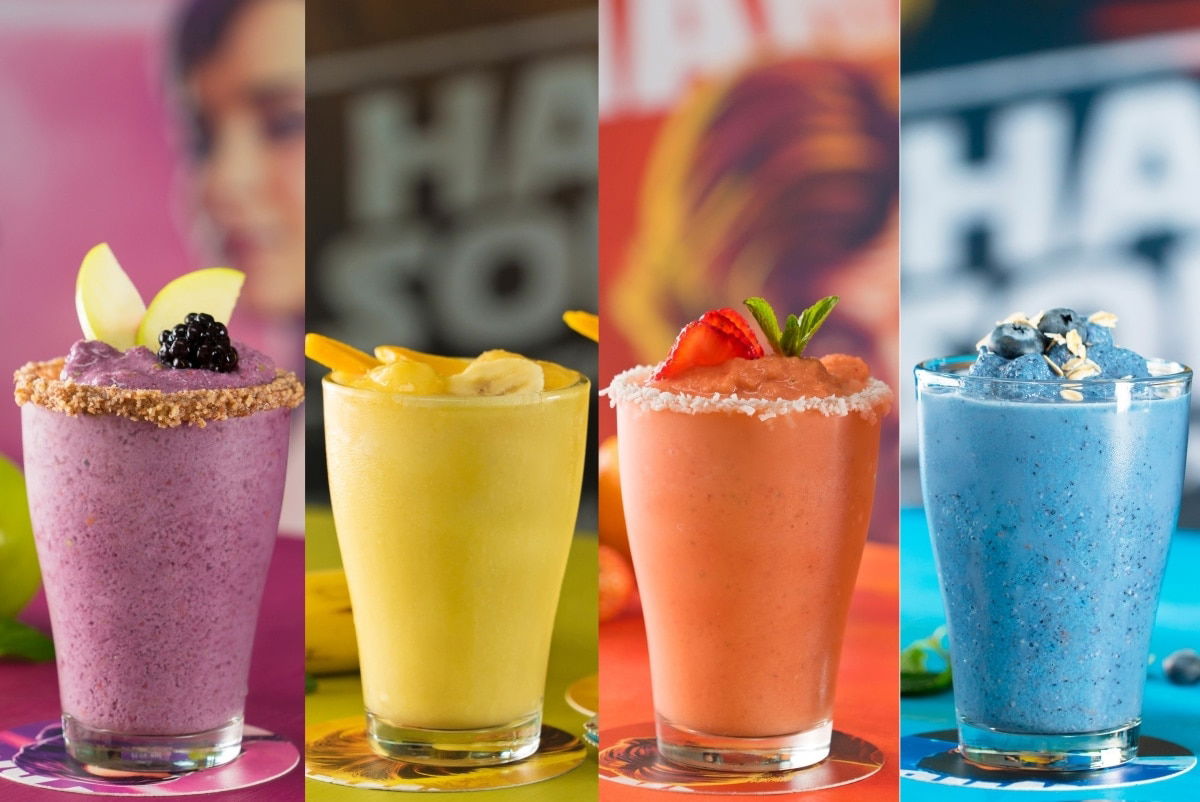 Strong & Stylish, ADORE.