Known for their exceptional design, impeccable craftsmanship, and commitment to body positivity, Hoaka Swimwear has become a go-to brand for those seeking both comfort and style.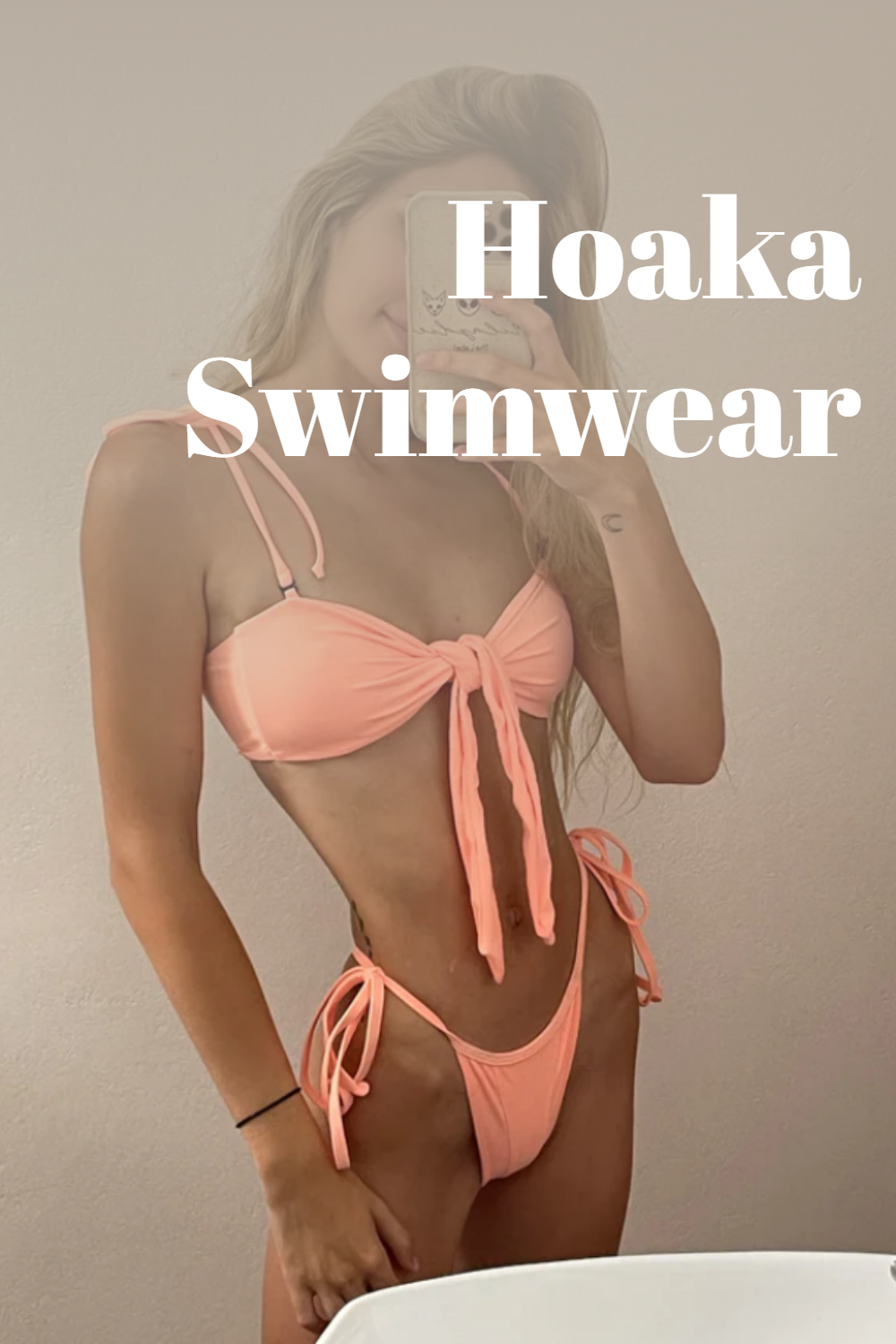 In this blog post, we'll explore why Hoaka Swimwear is a brand worth diving into.
Quality that Makes a Splash: One of the standout features of Hoaka Swimwear is its unwavering commitment to quality. Each piece is meticulously crafted using high-quality materials that ensure durability, comfort, and longevity. Whether you're lounging by the pool, hitting the beach, or engaging in water activities, Hoaka swimwear is designed to withstand the elements while maintaining its shape and vibrant colors. The attention to detail and commitment to using premium materials sets Hoaka Swimwear apart from the competition.
Flattering Fit for Every Body: Hoaka Swimwear has gained a reputation for its inclusive sizing and body-positive ethos. Their range of swimwear is available in a wide array of sizes, ensuring that every body type can find the perfect fit. From one-pieces to bikinis, Hoaka offers a variety of styles designed to celebrate and embrace the diverse beauty of all individuals. By promoting body positivity, Hoaka Swimwear empowers people to feel confident and comfortable in their own skin, regardless of their shape or size.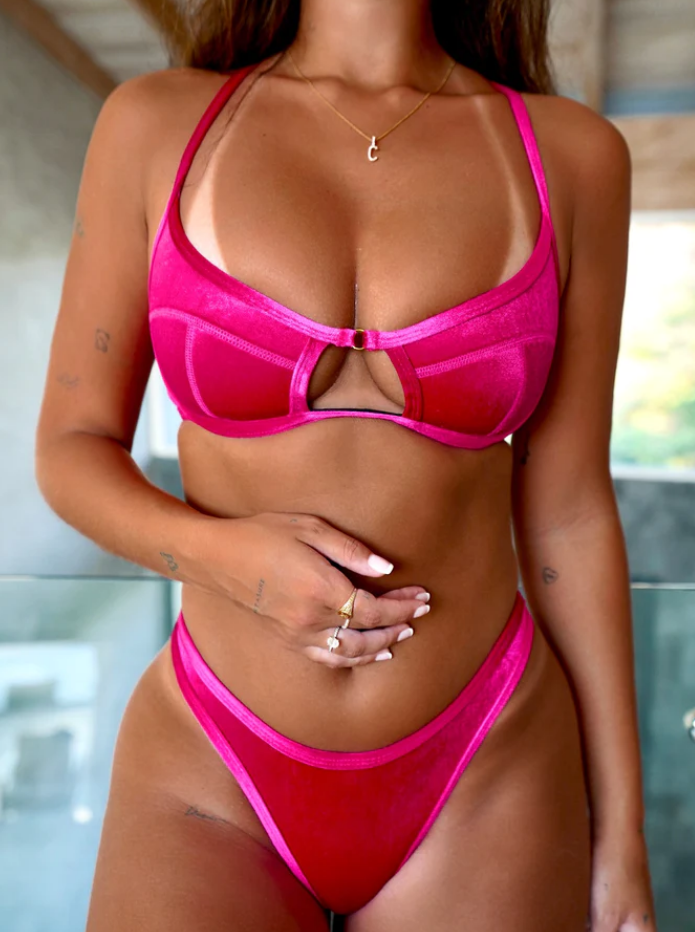 Stylish and on-trend Designs: While comfort and quality are crucial, Hoaka Swimwear does not compromise on style. The brand is known for its chic, on-trend designs that keep you looking fabulous by the water. From bold prints and vibrant colors to elegant neutrals and timeless patterns, Hoaka Swimwear offers a diverse range of styles to suit every taste. Whether you prefer a classic, understated look or a more adventurous and eye-catching ensemble, Hoaka has something for everyone.
Versatile and Functional: Hoaka Swimwear understands that swimwear should not only look good but also be practical and versatile. Their designs strike the perfect balance between fashion and functionality. Many of their swimsuits feature adjustable straps, removable pads, and innovative cuts that provide optimal support and comfort. Whether you're lounging on the sand, swimming laps, or participating in water sports, Hoaka Swimwear stays in place, allowing you to move with confidence and ease.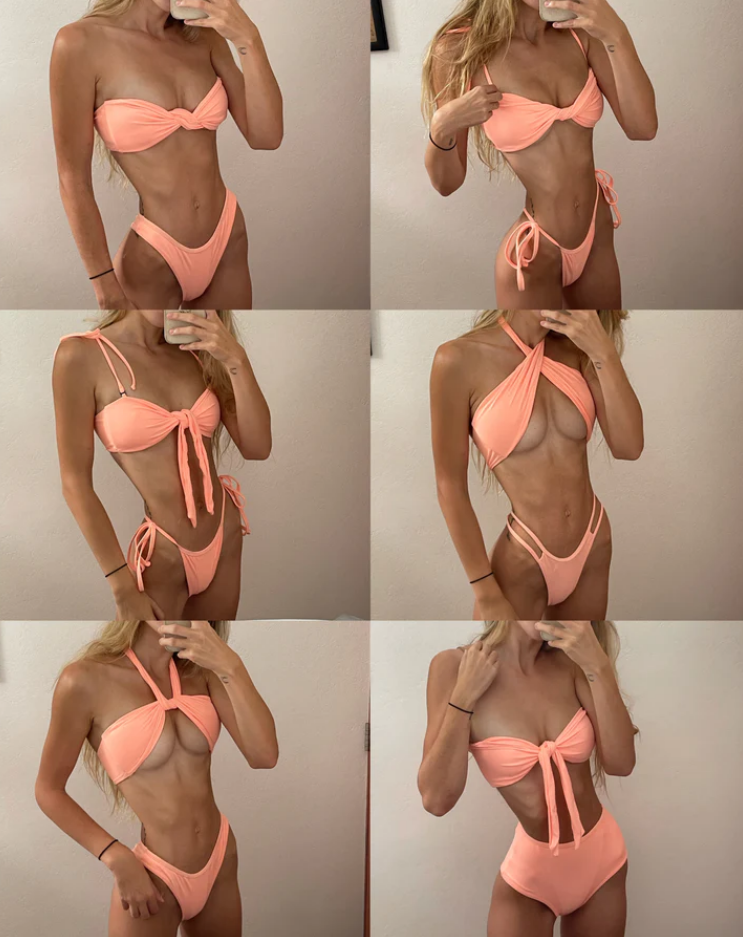 Hoaka Swimwear has quickly become a beloved brand in the swimwear industry, and for good reason. With their unwavering commitment to quality, inclusive sizing, stylish designs, and functional features, Hoaka offers swimwear that exceeds expectations. By embracing and celebrating diverse body types, Hoaka Swimwear has created a brand that empowers individuals to feel confident and comfortable in their own skin.
So, if you're looking to make a splash this summer and beyond, consider diving into the world of Hoaka Swimwear – where comfort, style, and body positivity unite.
ADORE.